Art Marks Washi Tape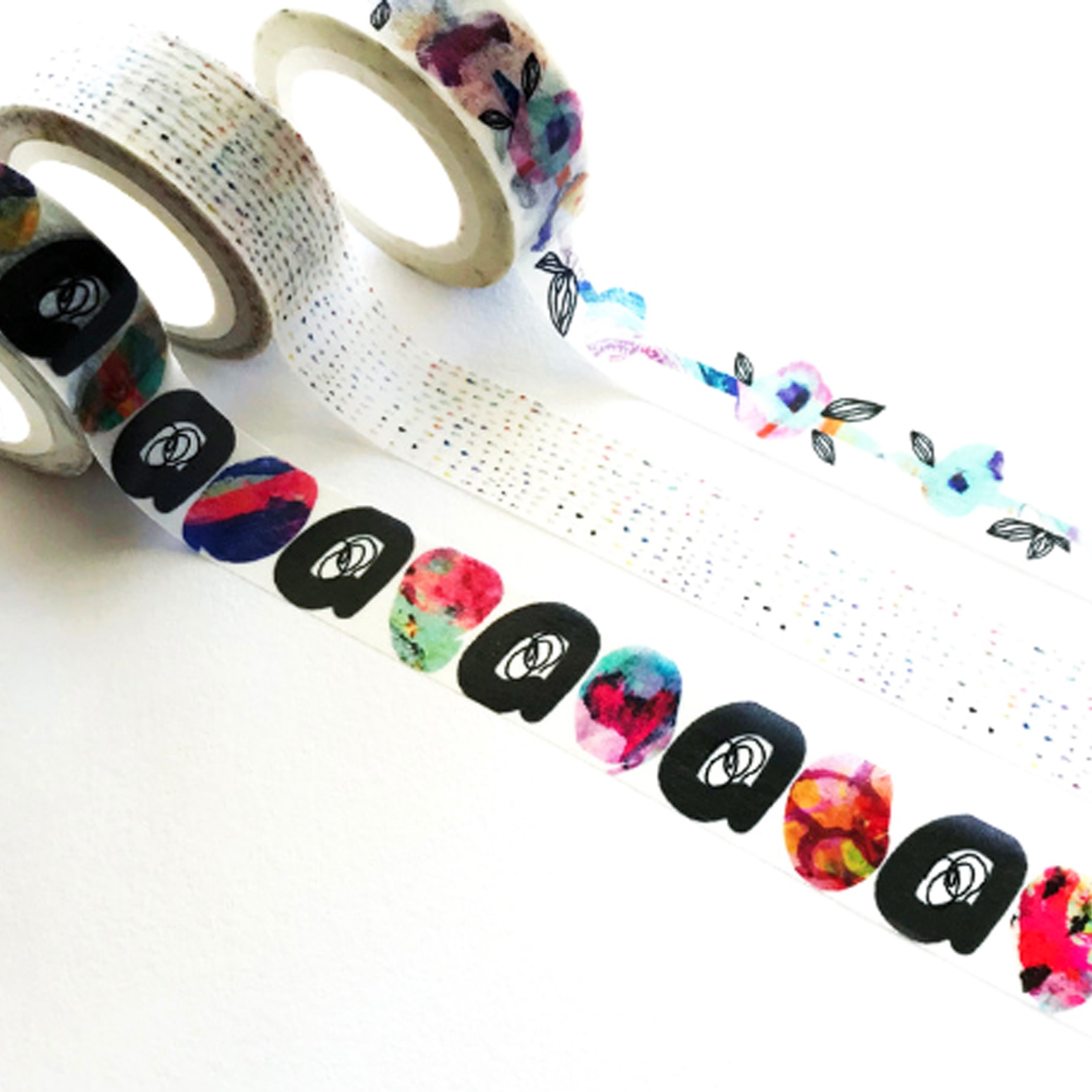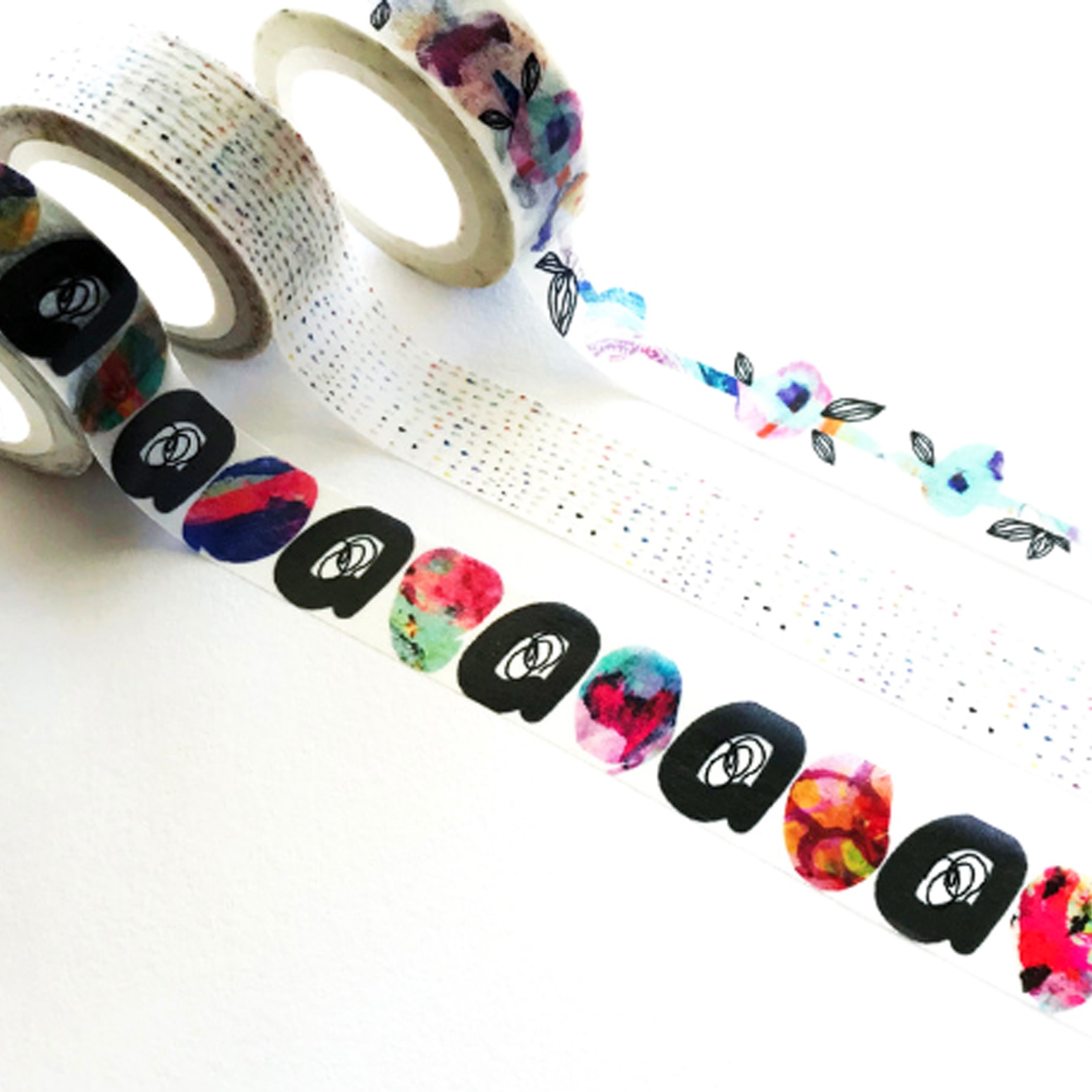 Art Marks Washi Tape
ART MARKS WASHI TAPE
Inspired from the pages of my Pocket Journals these rolls of colorful Art Marks Washi Tapes can be used in any of your art journaling, planning, scrapbooking, and mixed media projects.
choose from big colorful dots, tiny rainbow teardrops or art marked florals

*colorful art marks created from my original art work*
*superior quality washi tape in vibrant colors*
Art Marks Challenges are my favorite way to share a bit of my love for mark making. Want to play along? It's never too late. These FREE, month long challenges are hosted live on Instagram. Don't worry if don't have time to play along in real time– you can still stretch your creative muscles using the same simple word prompts that I provide with each new Art Marks™ challenge. Each list provides 30 words to get you started. I encourage you to share your new found love of mark making with me on Instagram. Tag me @RAEMISSIGMAN and use the hashtag #artmarks30daychallenge.